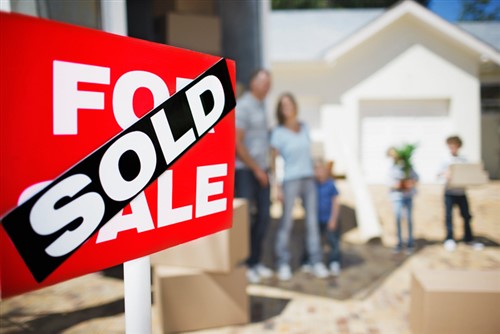 The How-tos of Purchasing a Distressed Property for Sale
Distressed property is a kind of property of which the owner cannot maintain or of which the owner is in default on mortgage. The sale of distressed homes have actually become really common starting the 2000s. The percentage of distressed properties on the market most of the times depend upon that market's condition.
Most of the times, the final sales price of the property is smaller than the amount of money owned by its owner to the lender. This is what happens in a short sale. But because the transaction can take place before the foreclosure of the property by the lender, you still have the time to negotiate with the both the property owner and the lender.
If you plan to purchase a home that you could use as a place or dwelling or merely look for a property that you could invest on and resell later for good profit, then distressed homes are certainly among those you need to check out. Banks or lenders do not often want to have these to-be-foreclosed properties on their books for a long span of time that is why they want to have them listed for a very low price.
But while they seem to offer you a lot of savings, you know that the competition in the market among hungry buyers is also growing stiff. It is also essential to note that distressed do no that good condition. This means that you may need to repair or improve them to meet your purpose. If you want to know how to purchase a distressed property smartly, then read on.
The How-tos of Purchasing a Distressed Property for Sale
1. Know more about the legal status of the property. Your knowledge that the property is distressed is not enough. If you purchase the property without being completely aware of its ins and outs, you could be really distressed in the long run. First understand who the owner of the property really is. Then, you need to be aware of the mortgage agreement.
2. Learn how to make a successful negotiation with the owner and the lender of the property. In order to be able to have the property at a much lower price, you need to negotiate with the owner and the lender. Now negotiating is not that easy. You know that in every sale, a profit is always aimed at. So you really have to be good with negotiating in order to win the property at a price that you want. When making a negotiation, you have to be honest. Also, you have to be clear and well-defined. And then of course, you need to tell them of the good things that they can get if they decide to sell the property to you at the price you propose.
If You Think You Get Options, Then Read This
A Simple Plan: Homes